Articles from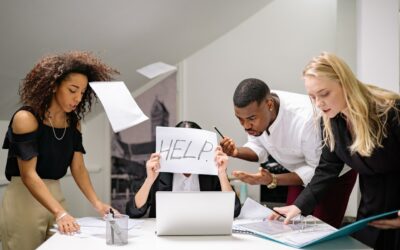 Improve your self-confidence and life satisfaction.
read more
Articles from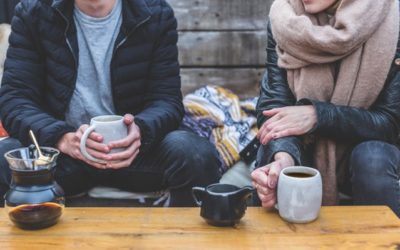 Good communication shouldn't only be reserved for your therapist's couch.
read more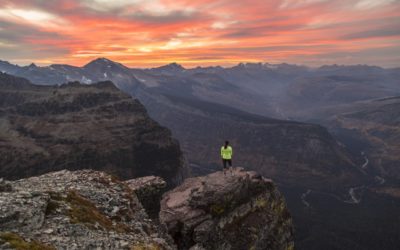 For most of my life, I was guilty of chasing happiness too. But after about five years doing a deep dive into some of this literature on happiness, I realized that our culture's gold standard definition of "happy" doesn't match up to the history and research.
read more
Articles from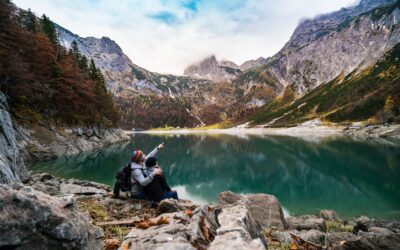 A friendly, practiced approach to not only surviving life's pitfalls but to thriving with a sustainable level of contentment.
read more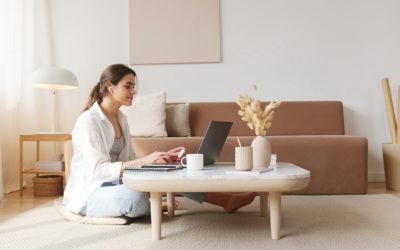 How using 4 simple techniques can improve your virtual sessions
read more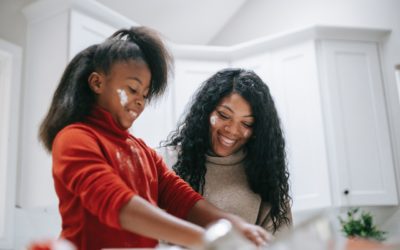 Learn the psychology behind why engaging dinner conversation with your teens feels so daunting and 6 ways to tip the scales in your favor.
read more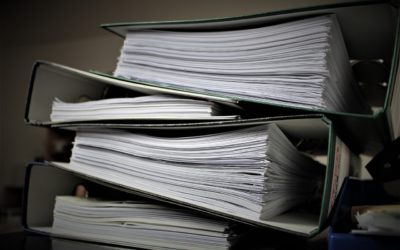 5 Strategies to get your mojo going and complete your tasks
read more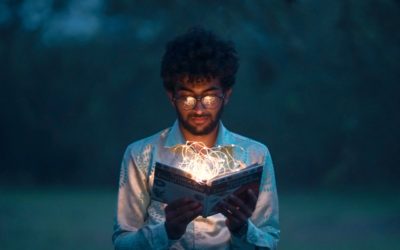 5 Tips to help manifest self-confidence in your daily life
read more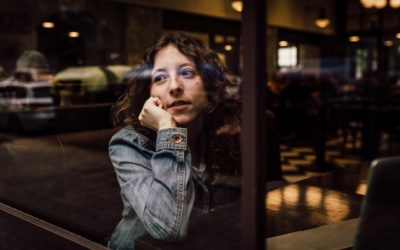 Learn how pre-emptive thinking triggers assumptions and three steps to avoid using it to solve problems
read more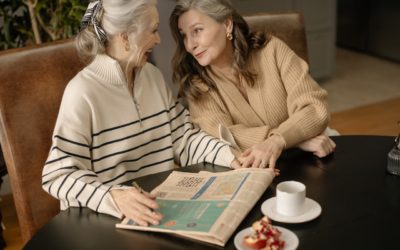 Learn 5 Skills to reset your brain and get through these trying times
read more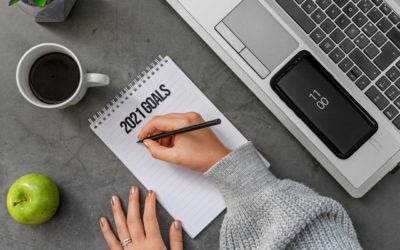 Only 35% of People Keep All Their Resolutions, 4 Empowering Tips to Help You Reach Your Goals
read more
Learn 3 Techniques to Help You Lessen its Influence
read more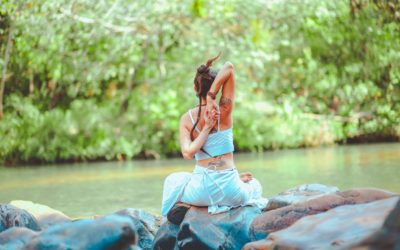 Learn 7 ways to improve your frustration tolerance and become more patient
read more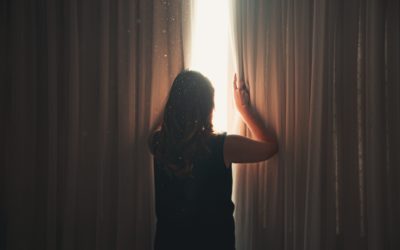 Coping Tips For Staying Home And Embracing The Unknown With Optimism
read more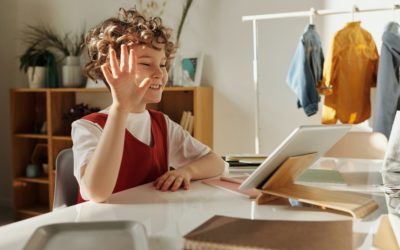 72% of US adults are practicing social distancing and self-quarantining
read more
Articles from other sources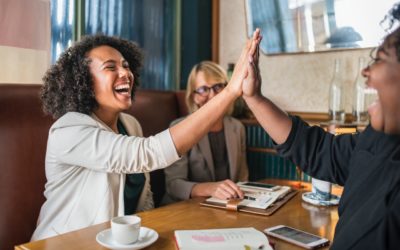 Already having trouble tackling your work goals for 2019? Dr. Guttman shares her top tips for getting things done.
read more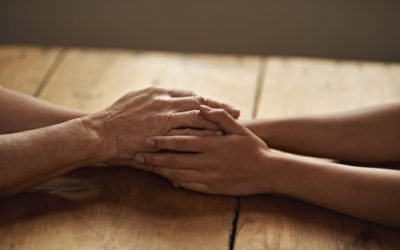 The key in attempting to cultivate emotional intelligence is the importance of listening and not talking. When people feel like they are having difficulty with a social skill, their insecurities bring them to talk more. So, when people are insecure about something,...
read more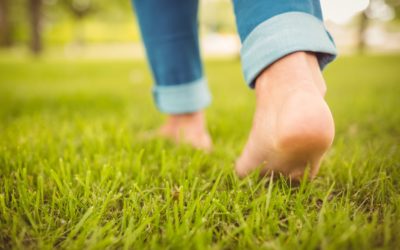 I'm often asked about what my personal self-care routine is for maintaining my mental health. I'm happy to share, although, I encourage you to develop a self-care routine that is unique to you. It's essential for people to live with their own authenticity and I don't...
read more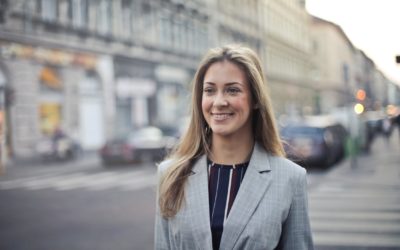 In my practice, lack of self-confidence is a significant issue. A lot of people come to me because they have low self-confidence and are disappointed with themselves and their behavior. If a lack of self-confidence is something you struggle with, I want to give you some tasks that should help reduce your feelings of low self-confidence.
read more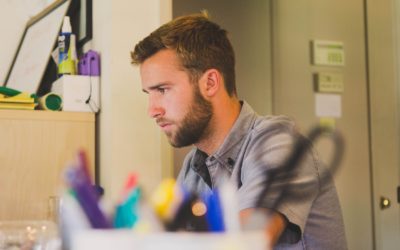 A lot of people find it hard to concentrate, so you are not alone. They complain of low concentration and they wonder what they should do. There are a few things I can recommend if you're struggling with low concentration. 1. Keep your stomach satisfied. Hunger is...
read more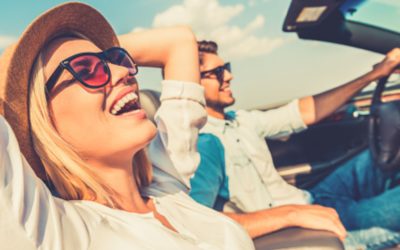 One of the greatest problems I see in my patients is they've lost the ability to believe that they can accomplish their goals. Then, gradually, they have let go of their goals altogether, leaving them feeling aimless and unproductive. Without a sense of effectiveness...
read more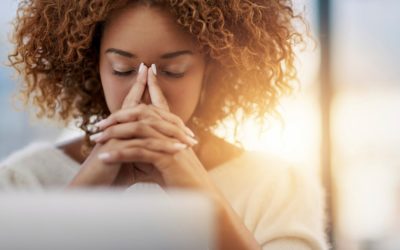 A lot of my clients really struggle with how to become better at making decisions. Many people delegate decision making to other people in their lives because they don't want to to take responsibility for a decision that results in a ends negative outcome.
read more