Articles from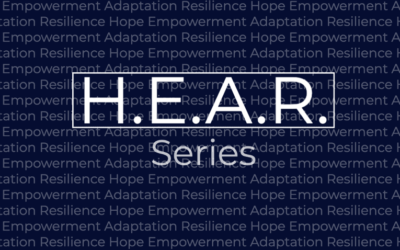 Find out how Hope, Empowerment, Adaptation and Resilience Can Help You Grow
read more
Articles from  
No Results Found
The page you requested could not be found. Try refining your search, or use the navigation above to locate the post.
Articles from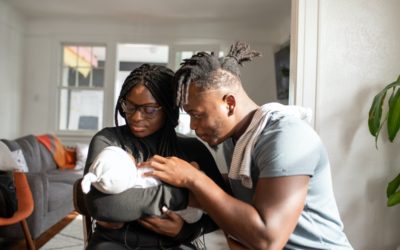 Most couples start having children in the third year and after the fourth year of marriage the quality of marriage starts to decline.
read more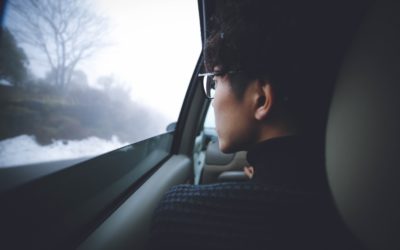 Over 46% of U.S. Adults feel lonely and social isolation is considerably higher in the winter months
read more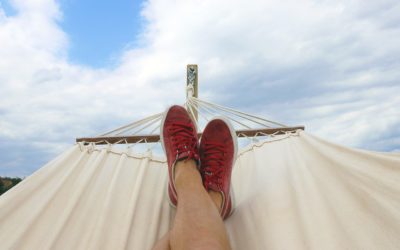 Is chasing happiness a realistic goal?
read more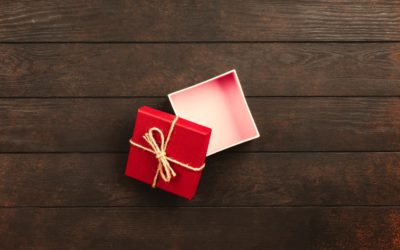 It's not all about flowers and chocolate.
read more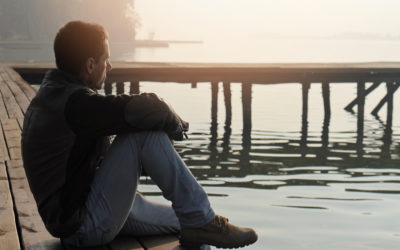 Frequently, my clients talk to me about how they overthink many problems or over-analyze a situation. People do this because they engage in something that I call "preemptive coping."
read more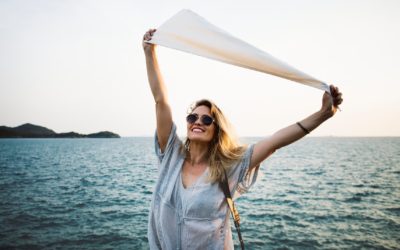 As a clinical psychologist, my mission is to help people realize the kind of life satisfaction and inherent lovability that's dependent on no one but themselves to sustain it. I know this is possible because it's a theory that I have researched and developed from...
read more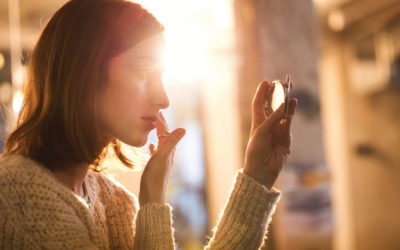 "How come the world doesn't see things through my eyes?" These are astute words on a painting that has been hanging in my office for the last 15 years (penned by a, then, 17-year-old beautiful, artistic client of mine). Those words resonated deeply with me and made me...
read more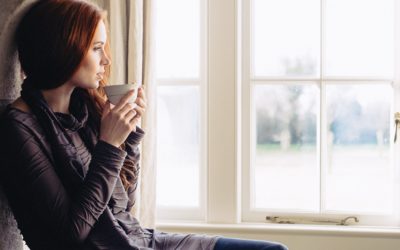 Do you ever replay a scenario in your head and then get hung up on what you think is going to happen next? You are not alone. Overthinking can lead to making assumptions that can take a toll on anyone's life. It is important to remember we are not mind readers, yet we...
read more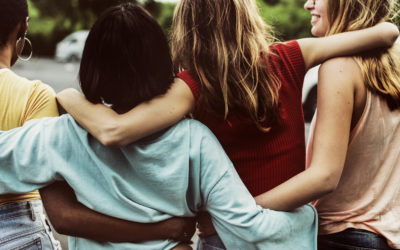 We're celebrating National Women History Month in March and today is International Women's Day, and I can't remember a time in my life when I've felt so proud and optimistic about being a woman. Over the years I have admired women whom I think personify and exhibit an...
read more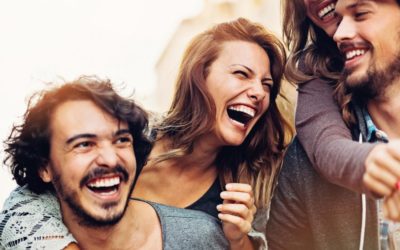 Take a minute and think about all of the times you let other people's thoughts dictate how you act. Although this behavior is common, living life by acting the way you think people want you to is no way to live. I encourage you to believe in yourself and stop basing...
read more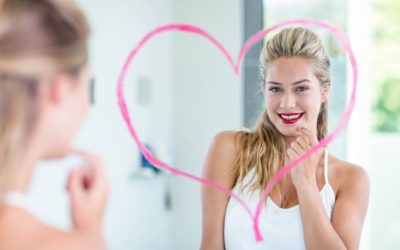 Valentine's Day is perennially celebrated as the "most romantic day of the year" but remember, it is not only about sending flowers, chocolates, and a card to your significant other, it is about loving yourself. If you're going to be alone, use the opportunity to...
read more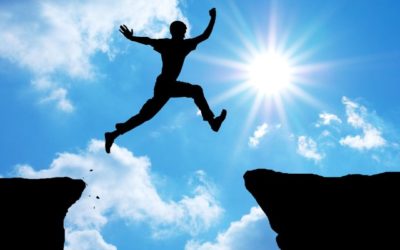 Years ago, when my kids were younger, I used to ask them to tell me what fear they dealt with that day. I wanted them to share with me something they had to conquer, an inner fear that they had to deal with on a daily basis. Now, I ask you to do the same thing. Life...
read more
Articles from other sources
No Results Found
The page you requested could not be found. Try refining your search, or use the navigation above to locate the post.